Focus Areas
Financial Services: Getting the balance right
Financial services organizations are tightly regulated. How do you balance compliance with creating a flexible work environment? Add services to increase agility and reduce risk. Improve your employees' quality of life. Re-think and reimagine all aspects of the workplace.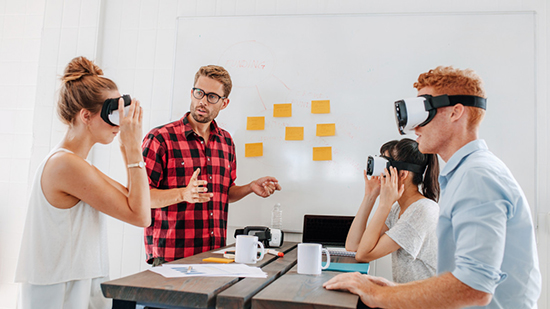 Consumer Products: Be the employer of choice
Consumer products organizations are challenged to attract the best talent for the future. Our answer? Understand what motivates this Millennial and Gen Z audience. And build a more digitally-focused, socially-engaged workplace around them.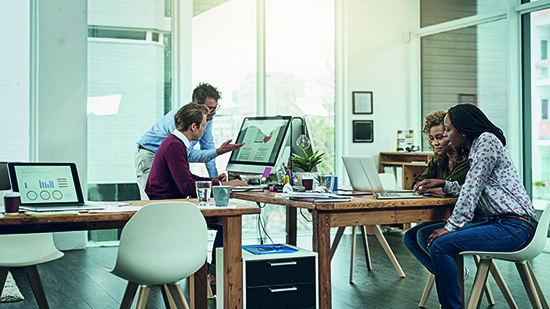 Technology: Ahead of the innovation curve
The technology company workplace is shaped by digital natives. Gen Z and Millennials expect technology to define the way they work. Sodexo puts digital solutions and innovations at the heart of our services. It's all about improving quality of life.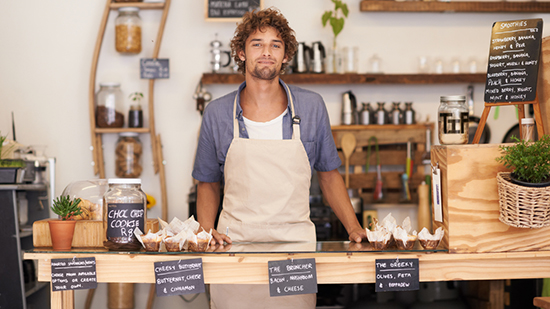 Professional Services: Attracting and inspiring professionals
Top professionals are in high demand. We help employers keep them inspired and motivated. Enhancing their quality of life. Creating a workspace designed around their emotional needs. Integrating technology that lets them seamlessly balance work and home life.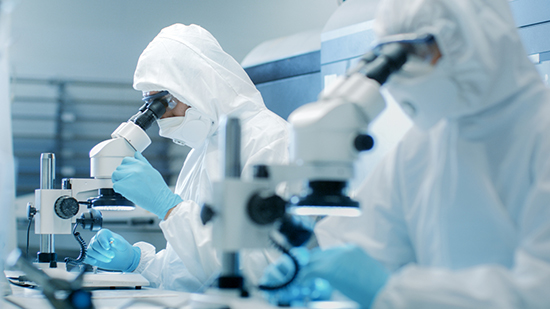 Pharmaceuticals & Life Sciences: A leading edge formula
Pharma is under pressure. Development costs are rising. Administrative tasks are eating into scientists' lab time. Time for a new formula. An agile, innovative lab of the future. Where scientists can focus on vital research and scientific collaboration is actively encouraged.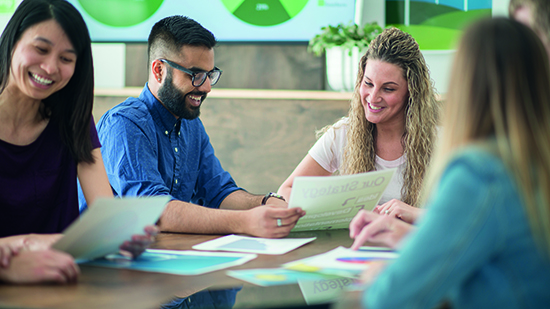 Communications & Media: Exceeding employee expectations
People ask more from their employers than just a salary. They want to work for companies that have integrity and a strong sense of social responsibility. Our solutions deliver creative and innovative workplaces that encourage employees to take part in world-changing initiatives.
In the business & industry segment we serve over 10,000 clients and 15,000 sites globally.